Our Representatives in Tallahassee:
Pat and Juhan Mixon & Associates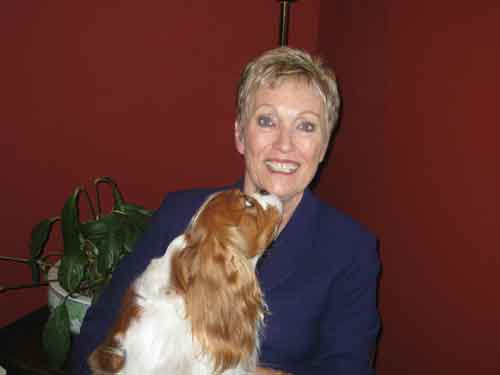 FAKC is extremely fortunate to have as its advocates before the Florida legislature and other government agencies the government relations firm of Mixon & Associates (M&A) and its principals, M. Juhan Mixon, Pat C. Mixon, and their daughter, Corrine Mixon. Their office is located in Tallahassee.
The Mixons offer their services to FAKC and its member clubs as their invaluable contributions to our club and to furthering our relationships with governing bodies throughout Florida. Their firm also represents the Florida Veterinary Medical Association, and in addition, they are breeders of AKC champion Cavalier King Charles spaniels.
During the 2009 state legislative session, M&A were our "initial responders" to the overwhelming flurry of bills filed on behalf of H$U$, PETA, and the other "animal rights" groups which induced Florida legislators to file anti-breeder and anti-pet bills. FAKC's officers were in contact with Pat or Juhan almost daily. M&A would alert FAKC about the bills, what the legislative language would mean if enacted, what hearings on the bills and other legislative events were upcoming, and how we should organize to combat the legislation. When FAKC officers visited Tallahassee to meet with legislatures and attend hearings, Pat and Juhan arranged the visits and also attended the meetings and hearings.
Juhan spoke at FAKC's January 2009 meeting in Altamonte Springs, and both Pat and Juhan gave presentations to the club at its annual meeting this past August, teaching our member clubs' representatives about grassroots organizing against the anti-pet bills being considered by counties, cities, as well as the legislature.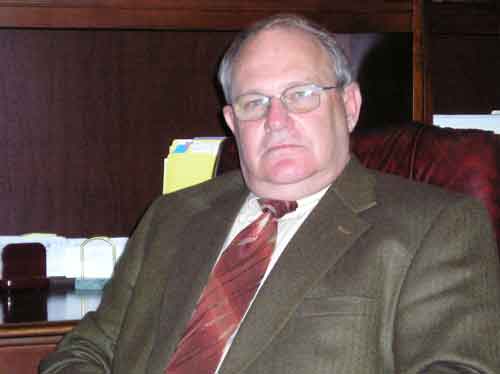 Juhan Mixon holds a doctorate in education administration, and he has held several responsible positions in education including a principalship at the elementary level and assistant principal at the middle school level, Assistant Superintendent of Schools in Pinellas County and Deputy Commissioner of Education for the State of Florida under two Commissioners.
After leaving the Department of Education, Dr. Mixon worked as a consultant for governmental affairs with the Bryant, Miller and Olive law firm. In July 1992, he opened Mixon & Associates, which now has a staff of nine and represents ten school board districts, the Florida Association of School Administrators, the Florida High School Athletic Association, numerous corporations involved in education, healthcare, and the funeral industry. Juhan is responsible for lobbying all facets of health, business, and educational issues, and ha access to virtually every department and agency in government and the Florida legislature.
Prior to joining her husband at M&A, Pat Mixon worked with the physically challenged in both private and public settings. She was employed two years in Palm Beach with the Easter Seal Society working with physically challenged children and for four years in public schools in Jackson and Gadsden Counties. She then used her people and management skills in a very successful real estate business for fifteen years.
Her areas of expertise at M&A are healthcare, veterinary medical issues, agriculture, and other business and association related legislation. She works with a large group of physicians and the Florida Academy of Physician Assistants as well as the Florida Veterinary Medical Association. Pat tracks a variety of issues before the legislature and participates in the development of laws and rules impacting the many associations and clients that the firm represents. She actively participates in legislative campaigns and organizes political action activities for M&A's clients and trains associations and clients in the importance of grassroots political activities.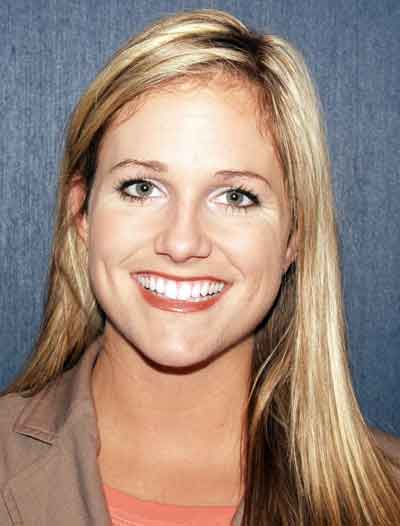 Corinne Mixon has handled day-to-day governmental communication to the legislators, lobbies various issues, and handles political action committee issues for clients ranging from the Florida Rental Dealers Association and the independent Funeral Directors of Florida, to the Florida Association of School Administrators and the Florida Academy of Physician Assistants.
FAKC and its member clubs could not possibly afford all of the wonderful services which Pat and Juhan and Corrine Mixon provide for us as their generous contributions to our goals and to the pet owners and dog breeders of the State of Florida. Whenever you see them, be sure to tell them how much appreciated they are by our members.
Mixon & Associates is located at 119 East Park Avenue, Tallahassee, telephone 850-222-2591, website mixonandassociates.com